MEREDITH & MATT

Hi Therese!
The pictures are stunning and look as though they were pulled from a magazine. You were able to capture that "classic look" I was going for and I could not be happier. I will forever cherish my photos!
ALISON & BILL

Working with Therese was a dream! I had seen an album she had done and knew there was no need to look at other photographers. The quality of her work is the highest you will find! She captured the day in the most natural, classic way! Therese was extremely responsive, helpful and reliable before, during and after our wedding! Her guidance in putting together our stunning album was invaluable! I would absolutely recommend using Therese! I feel lucky that we were able to have such talent capture our day!
FIA & JASON
We loved working with Therese and her team and could not be happier with the photographs from our engagement shoot and wedding day. In leading up to the wedding, Therese met with us several times to go over the feel of the wedding and the types of photos we wanted. Her experience and insight were incredibly valuable in preparing for our engagement shoot and the wedding day. Therese even came to New York City the week before the wedding to do a complete walk through of all the locations for the big day. She and her team set everyone at ease from the beginning of the wedding day and added to the celebratory feel of the whole day. Therese was extremely skilled in capturing all of the important moments, but never interfering or being "in the way" of what was going on. After the wedding, Therese provided us with our photos quickly and was instrumental in helping us put together our album. Therese is reliable, responsive and a true professional and as a result we have beautiful photos that will always serve as a wonderful reminder of our engagement and wedding day.
MARJORIE & JIM

Hello Therese,

I just left a message at the house, but thought I'd try to communicate via another means. The photos and the album you created are so very beautiful that when I started to talk about it, I started to cry. So email may be slightly more coherent. I can think and write about things that are really important, but sometimes when I try to speak about them, I start to cry. Doesn't happen all that often in life, but seeing your work had that effect this time.

I'm so extremely grateful for what you've created. It's a work of art, in each individual photo as well as in combination. The best part is that aside from all the visual beauty of it, when you look at this, it gives you back that day. When I look at it, I can feel the joy of it. The beautiful pictures and the design aren't just images. It's allowing us to be present to it all again, as if to take it outside of time. It's a great gift, and we thank you for it. We're not all that big on material things (you may have noticed), but Jim and I agree that this is the most valuable possession we will ever have.

You and Julia are such good company, it's easy to forget about this great creative force behind it. I feel very lucky to have crossed your paths.
MAGGIE & ERIC

Therese Marie Wagner failed to mention one, very important fact: the story of Maggie Jeary and Eric Patry's magical wedding and evening reception on September 29, 2012 will be able to be retold for many years to come because, as seen in the pictures, the event was flawlessly captured by her creative eye and inventive photography. She is an amazing talent and a wonderful person. — Michael Jeary
HALLY & NICK

Therese was amazing to work with leading up to the wedding - she was flexible and always responsive and really took the time to get to know me and my fiance prior to our wedding. Therese and her team were more than professional on our wedding day and captured moments that we will never forget. When my veil was misplaced by the boutique where I purchased my dress, Therese told me she would do a separate bridal portrait shoot for me with my actual veil after the wedding. I received so many phone calls from family and friends telling me how amazing our wedding photos were. Therese was an absolute pleasure to work with and I would recommend her to anyone who wants unforgettable, timeless, classic wedding photos.
Miranda & Steven

Therese and her sister made photographing our wedding day so much fun!! They guided us to get the most beautiful photographs, without being overbearing or making us do anything that seemed overly contrived. She has such a talent when it comes to capturing the entire wedding day and all of its most special moments. Therese Marie Wagner stands out from all of the other photographers. We could not be happier with our experience with Therese.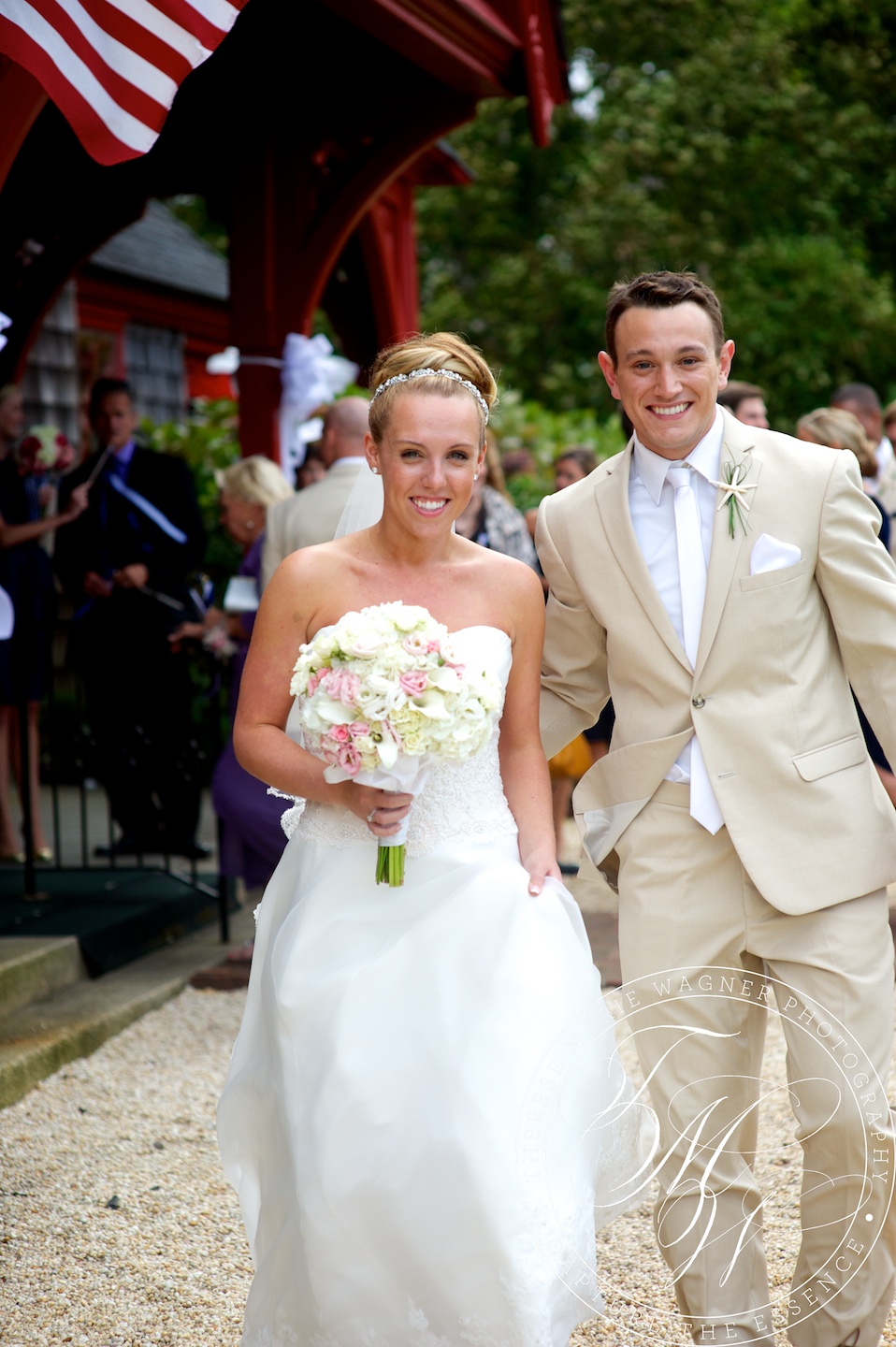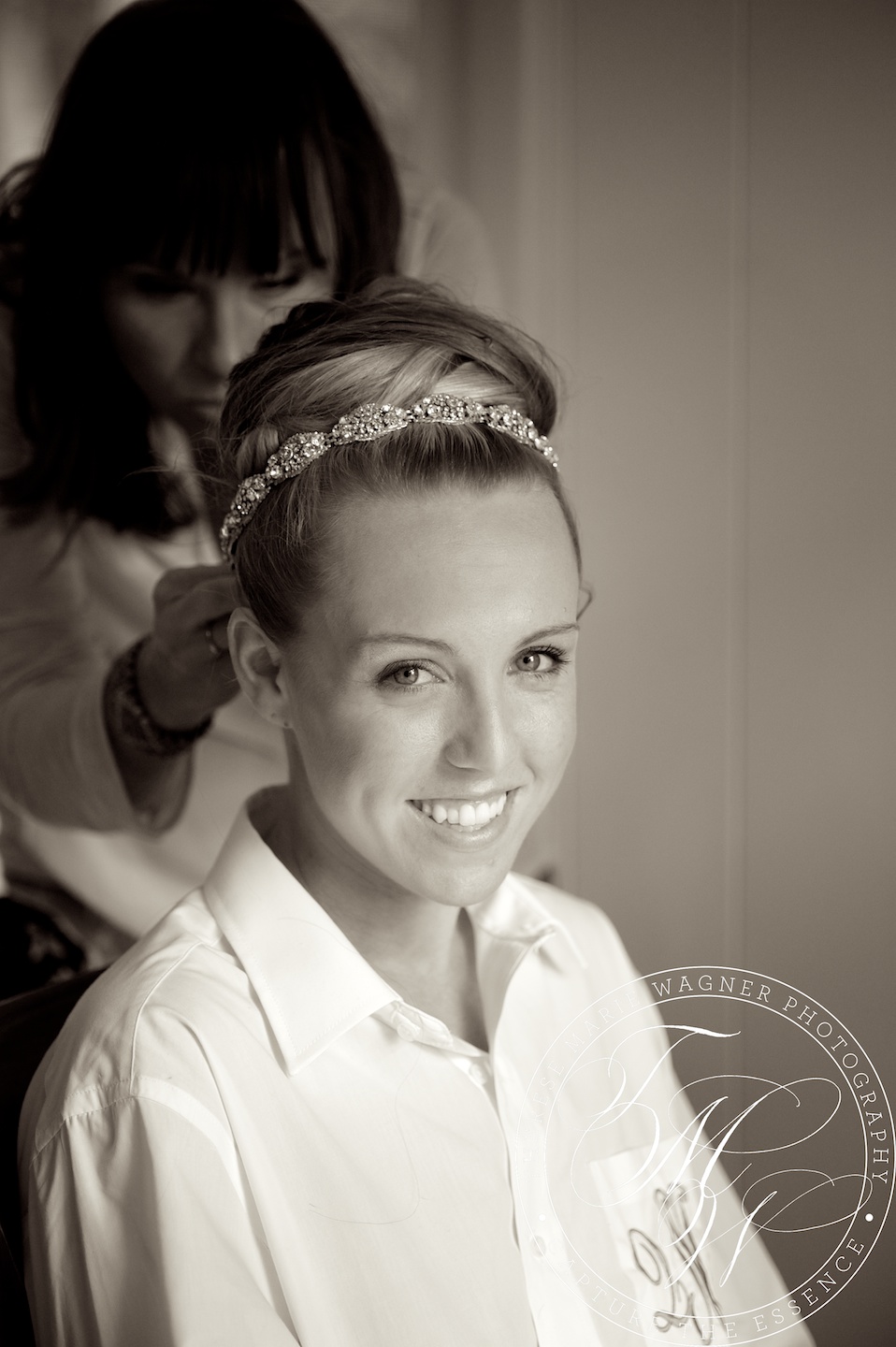 Quenlin & David

Therese,

I am speechless. I haven't gotten a blessed thing done all day. I just hit slideshow and watch over and over. You are an extraordinary talent. You captured the day and my daughter's dreams. Your pictures are magic. Your eye—incomparable. You were o easy to work with and the images you captured will be treasured by everyone in our family forever. Quinlan is over the moon. Thank you isn't enough, but I offer it from the bottom of my heart. You are a rare talent and we are blessed that you were there to record one of the most important days of our lives.

Thank you,
Gail Slevin [Quinlin's Mom]